Underfloor heating & cooling solutions
A unique product thanks to its advanced technology
The future of heating lies in underfloor heating That is why, at Orkli, we have developed a complete range of solutions, ranging from an insulation panel that is unique in the market, to a wide variety of hydraulic groups. All with the aim of boosting energy efficiency, guaranteeing safety and maximising the cost-effectiveness of each project.

Thanks to our experience and our innovation capacity, we have developed a pioneering insulation panel. This is a system with a unique design, making installation easier while maximising insulation.
Learn about the extensive range of solutions we offer, to peer into the future, benefit from the most advanced technology and move a step ahead of the competition.
Benefits
Solutions for new build and renovation
Own technology
Maximises safety and profitability
guarantees the satisfaction of the final customer
Personalised service
Commercial support throughout Spain
QUOTE GENERATOR for underfloor heating & cooling

Easy access
24 hours a day/365 days year at www.orkli.es

Instant calculation
An instant indicative quote

Detailed information
Break-down of components and costs

Quick and easy
Indicative quote in one click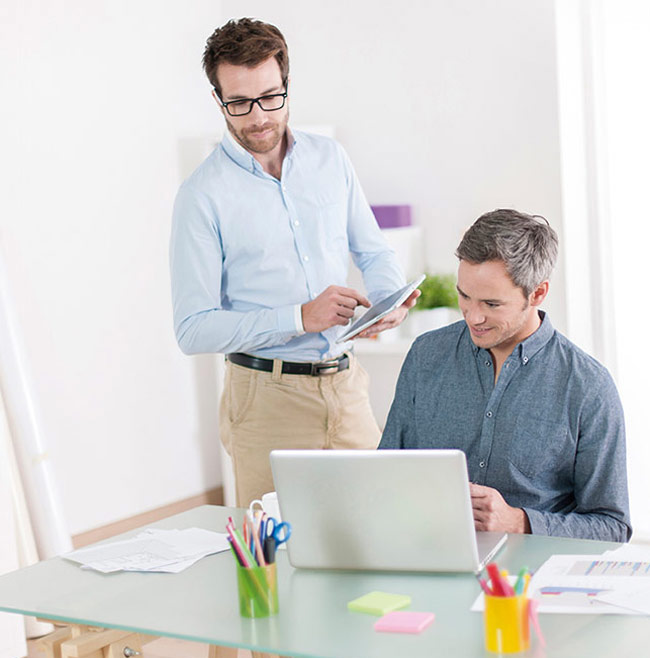 At Orkli, we have developed an innovative panel with a unique design which, in addition to making installation easier, maximises insulation